Youth Incorporated is a non-profit that assists Minneapolis Public School K-8 students in reading through individual tutoring.
Welcome to Youth Inc., where we strive to empower young readers to build a foundation for educational success. We provide supplemental tutoring assistance to kids in the Minneapolis Public School system in grades K-8. Since our foundation in 1944, our tutors have advanced reading levels in thousands of Minneapolis students diverse in age, race, and socio-economic status, while instilling a love of reading.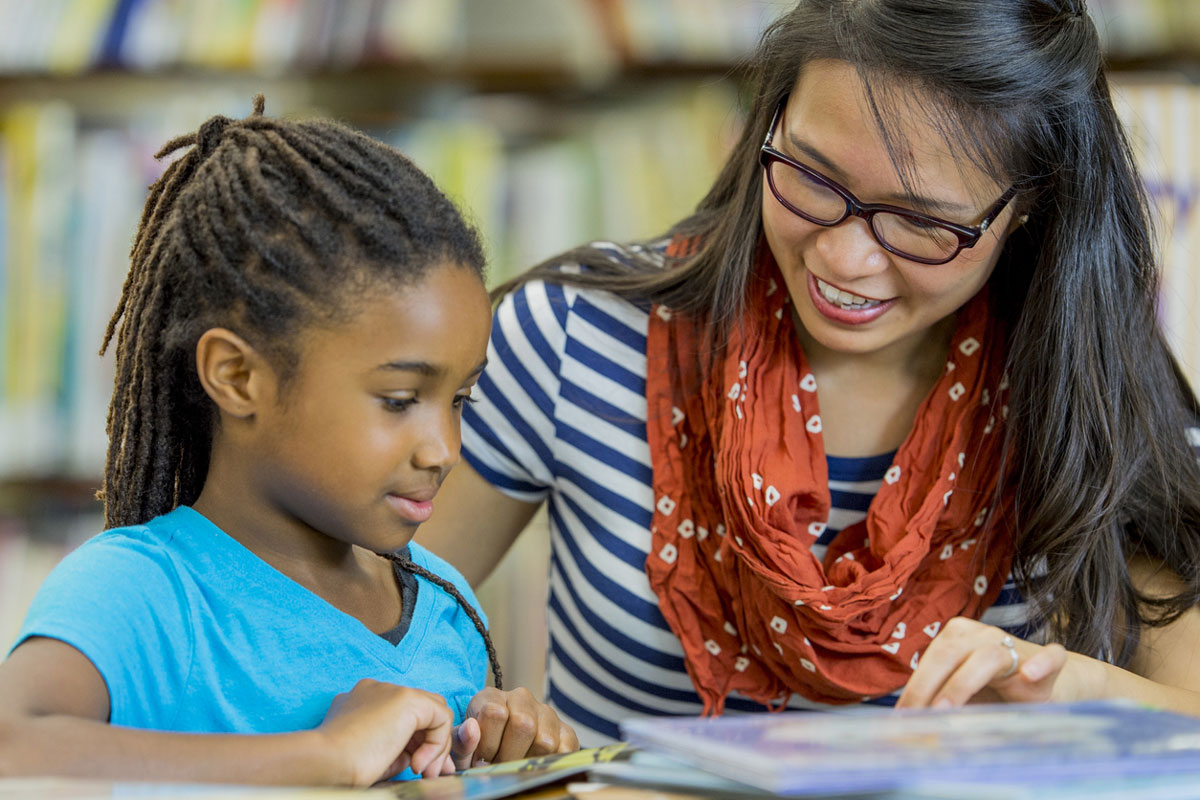 Find out about our organization,
mission, methods, and the results of our decades of reading advocacy.
Youth Inc. serves Minneapolis kids who require a little extra support when it comes to reading.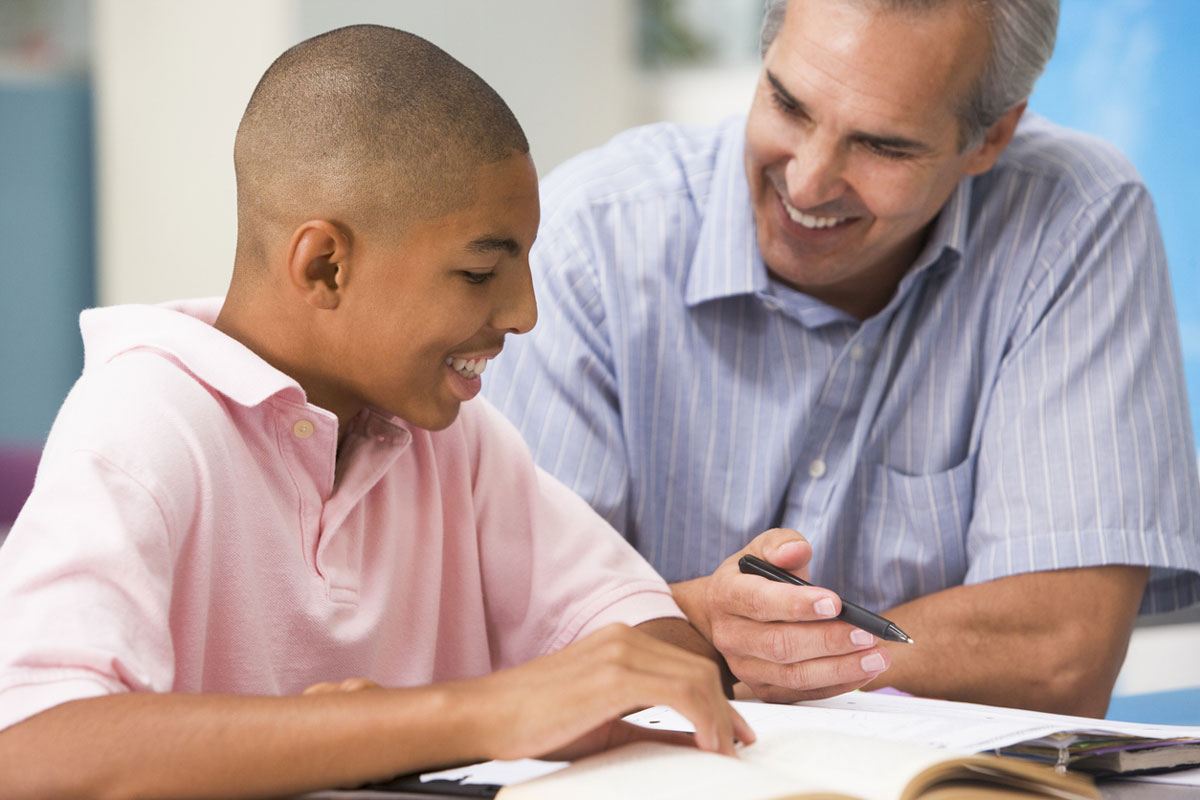 Ready to take the next step? Consider becoming a Youth Inc tutor!